Partnering with the provider to meet the needs of the patient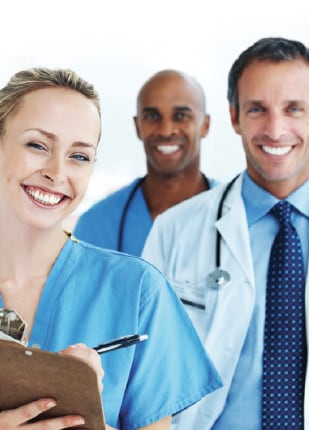 TruMedical Solutions, LLC. is dedicated to meeting the needs of the patient. This website is dedicated to that end.
We offer the Provider (Physical Therapist, Occupational Therapist, Certified Athletic Trainer, Medical Doctor, Chiropractor etc…) the products they need to help the patient.
We offer nine different categories of products to meet all your clinic needs.


Modalities


Clinic Products


Tables & Traction


Fitness Equipment


Orthopedic Products


ATC & Taping


Evaluation Products


Aids to Daily Living


Lymphedema & Wound Care


Our Website offers many great tools for the clinician.


View All your Transactions


Place and Track orders


Print a statement


View Tru™ Branded Products


Link to our Online University (CEU courses)


Request a catalog


Request Support


View Custom Pricing


View Material Safety Data Sheets (MSDS)


Write a product review


View promotions


Link to TruMedical Solutions on Twitter & Facebook


We look forward and are thankful to partner with the Provider to meet the needs of the Patient.
If you have any questions or comments please feel free to contact us.